Alane Adams
---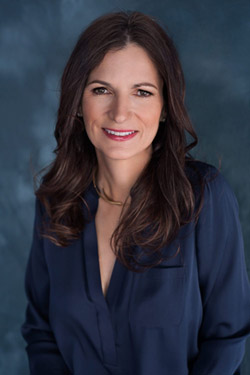 Alane Adams grew up in an old Quaker town called Whittier, in Southern California. She attended Whittier High School and was active in every possible sport including basketball, swimming and diving! Alane later attended the University of Southern California intending to be an English major but was swayed to become an accountant to help run a family business.
Alane spent the next few decades helping to build one of the largest recycling companies on the West Coast, before leaving the family business to start a foundation focused on global poverty issues and their effect on children. After seeing the importance of literacy and education in the fight to end extreme poverty, Alane shifted the focus of her foundation to improving and supporting literacy,
Around this time, Alane was invited to teach at Chapman University, where she taught for several years before becoming a full-time writer. The Legends of Orkney series was born when her then 12-year-old son challenged her to write a book he could read. And she hasn't stopped writing to this day!
Alane has always been an avid reader, with a particular fascination for books based on mythology. "I think it's the idea of magic and the unlimited potential behind the surreal." Her favorite stories include the genres of folklore, fantasy and fairytales. She loves characters that are deeply flawed and full of emotions like anger and frustration.
When Alane is not writing or teaching, she is hanging out with her three boys—her greatest joy—each of whom have grown up having adventures to rival those of her characters.
Nationality:
American