Cherry Crush
---
by
Cathy Cassidy
(Author)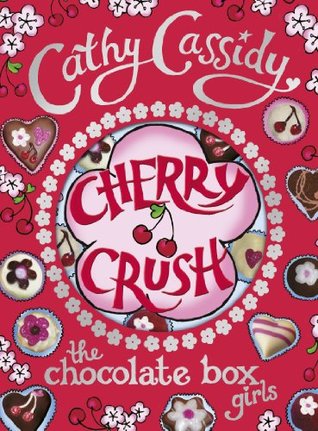 Cherry Costello's life is about to change forever . . .

She is moving with her father to Somerset where a new mum and a bunch of brand-new sisters await.

On Cherry's first day there she meets gorgeous Shay Fletcher; the kind of boy who should carry a government health warning. But Shay already has a girlfriend: Cherry's new stepsister, Honey. Cherry knows that Shay is trouble - but that doesn't mean they can't be friends. . . does it?

Cherry Crush includes delicious recipes, character quizzes and more!