Marshmallow Skye
---
by
Cathy Cassidy
(Author)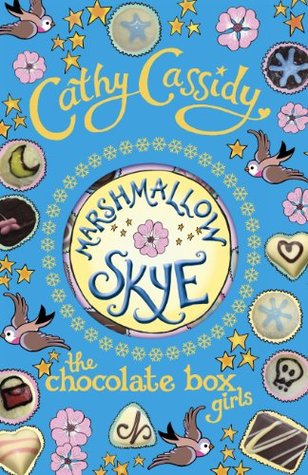 Skye and Summer are identical twins.

They do everything together, but lately Skye has been feeling like second-best – it's the story of her life. And when her friend Alfie confesses he's fallen not for her, but for Summer, it hurts.

Skye wants to be her own person, but, with an effortlessly cool twin, will she ever get her own chance to shine?

'Marshmallow Skye' includes delicious recipes, character quizzes and more!