Summer's Dream
---
by
Cathy Cassidy
(Author)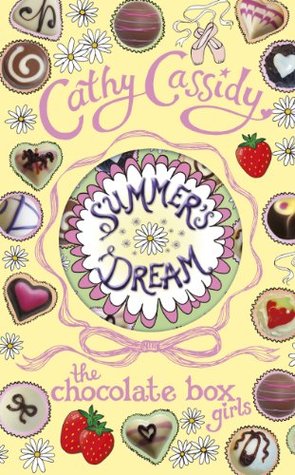 Summer has always dreamed of dancing, and when a place at ballet school comes up, she wants it so badly it hurts.

Middle school ends and the holidays begin, but unlike her sisters, Summer has no time for lazy days and sunny beach parties. The audition becomes her obsession, and things are beginning to spiral out of control...

The more Summer tries to find perfection, the more lost she becomes. How will she realise that dreams come in all shapes and sizes?