Beauty and the Beat
---
by
Kate Forster
(Author)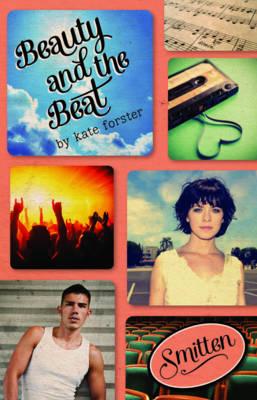 Mia knows what she wants in life – she was born to perform, and she doesn't need anyone's help to succeed.

So when she is paired with the obnoxious new guy for her final music assessment, she is beyond frustrated. Rob is rude, disrespectful and has terrible taste in music. They have absolutely zero in common.

But as they spend more time together, Mia starts to realise that there's more to Rob than she'd thought. That he might even be the guy she never knew she was looking for. Too bad she's already scared him off...