Chocolates and Flowers: Alfie's Story
---
by
Cathy Cassidy
(Author)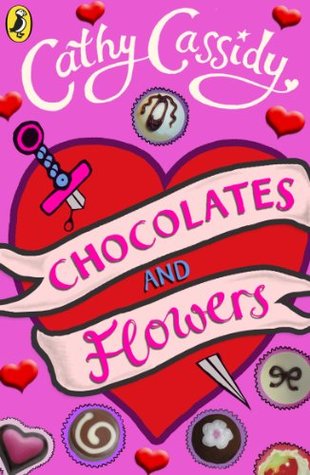 Companion book
Pages: 52

BOOK SHOP
Alfie knew how he felt about Summer Tanberry from the moment he saw her dance.

As Valentine's Day and Summer's birthday approaches, Alfie is determined to find the perfect present to make her smile again. With the help of an old-friend he hatches what he thinks is the perfect surprise, but Summer's twin sister Skye isn't so sure . . .

This ebook exclusive novel provides a sneak peek at the Tanberry Sisters from the perspective of another character in the Chocolate Box Girls series.