Play the Game
---
by
Nova Weetman
(Author)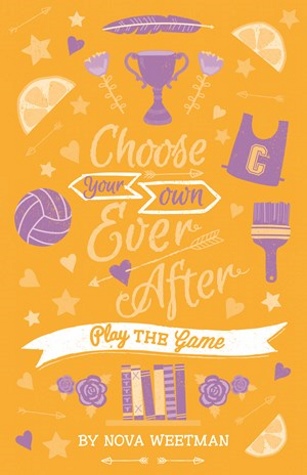 BOOK SHOP
When it comes to netball, Edie Thomas is a natural. But she's only ever played for fun and to hang out with her netball-mad bestie Tess. But when she makes the state team, it looks like netball will be taking centre stage. Until...

1. Edie drops out of the team when she scores a lead role in Romeo and Juliet opposite her long-time crush, Freddy. But will the school play be all that Edie dreams it will be? And will Tess ever forgive her for dumping netball?

OR

2. Edie begins to resent netball taking over her entire life. Can a cute distraction, in the shape of footballer hottie Finn, rekindle her passion for sport or will she quit netball for good?